The Innovative History Podcast
Innovative History puts history in motion and explores how new technologies are transforming historical research and teaching.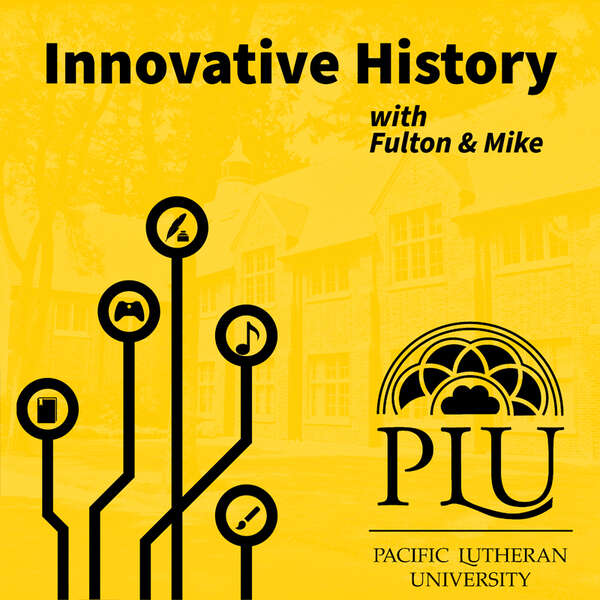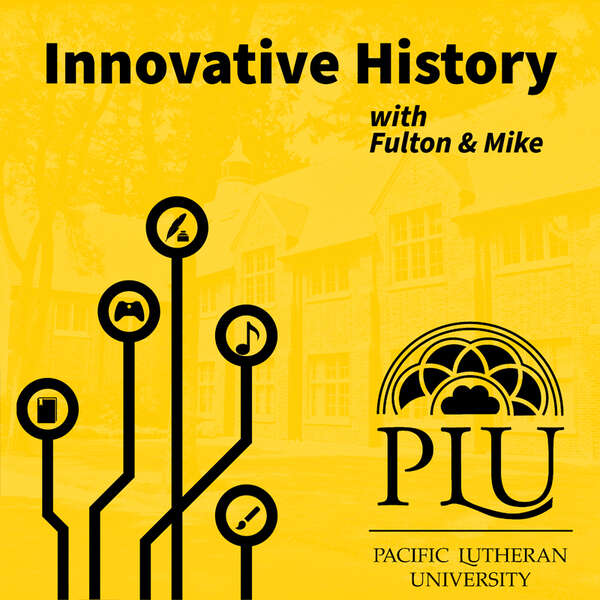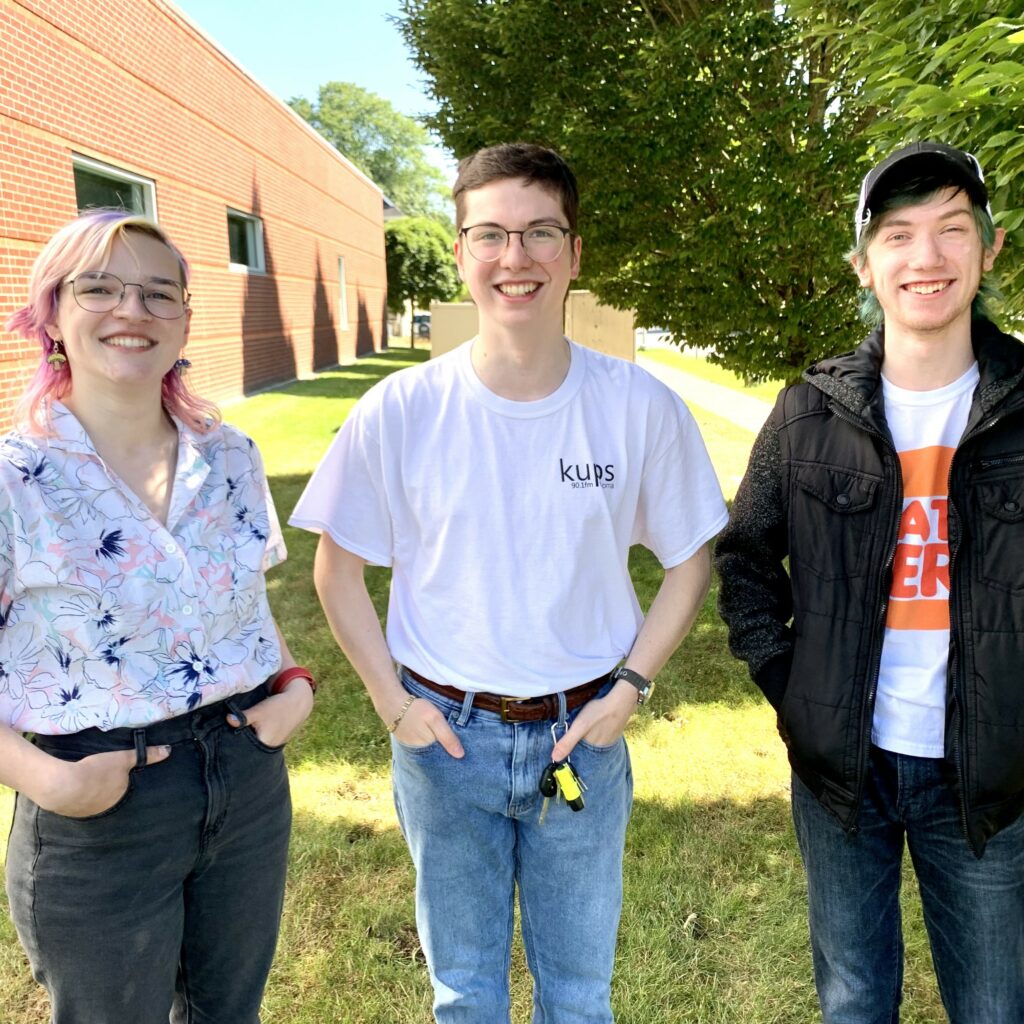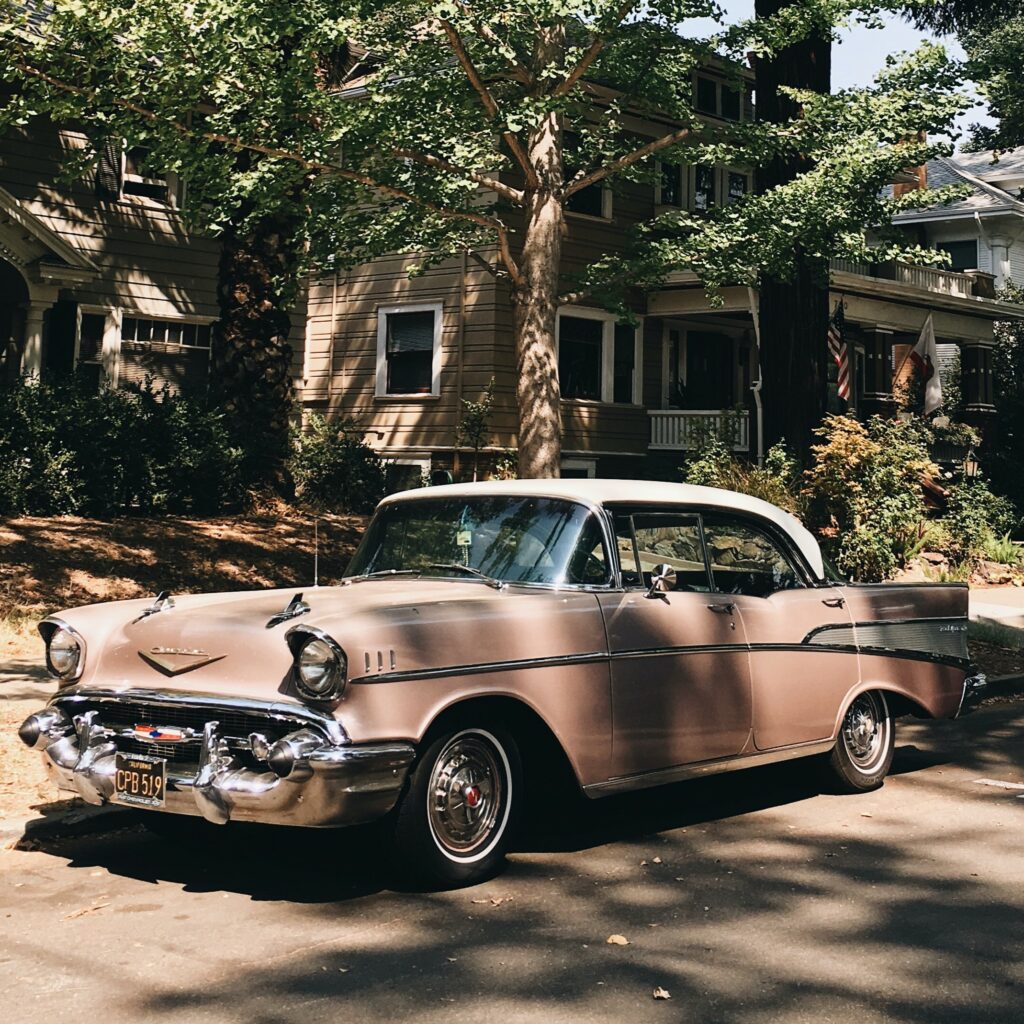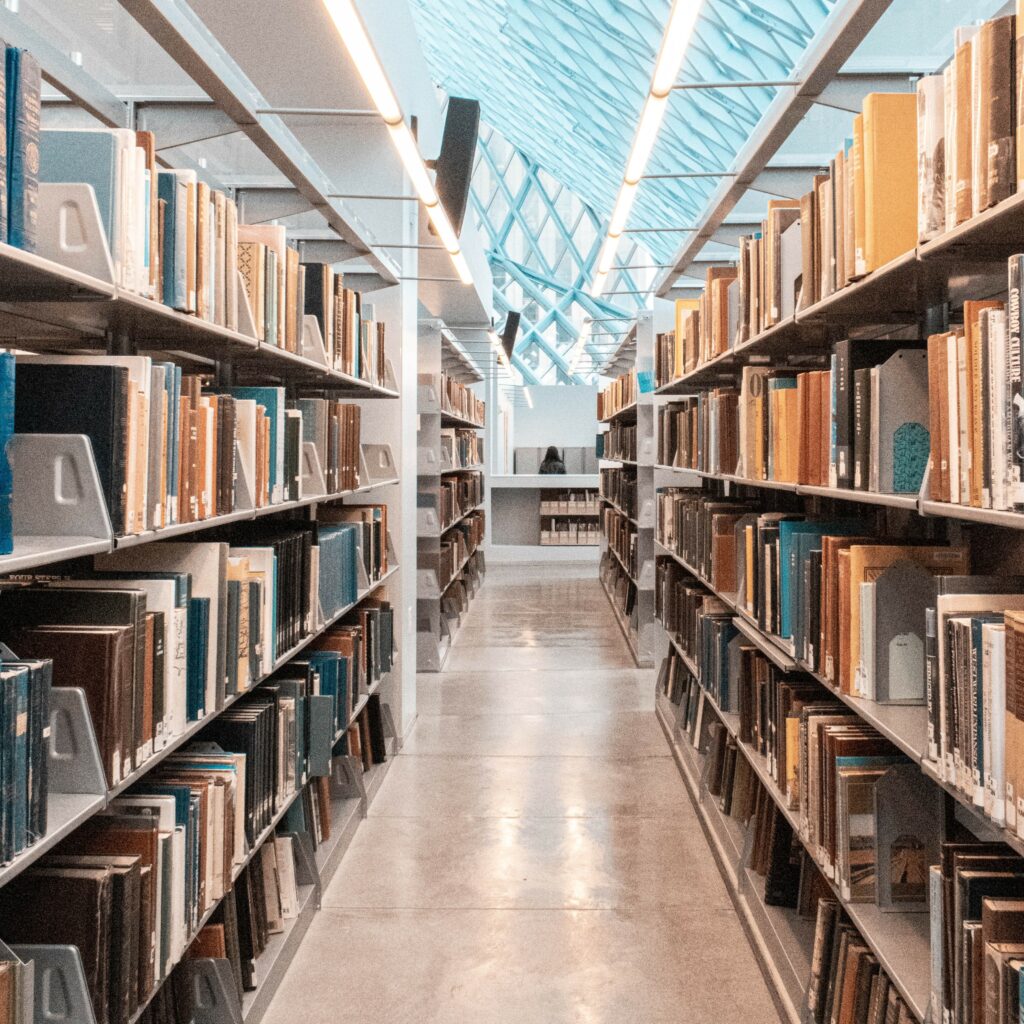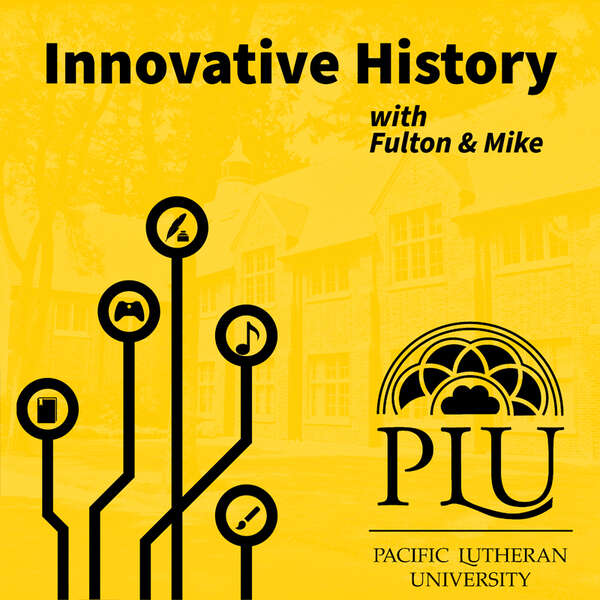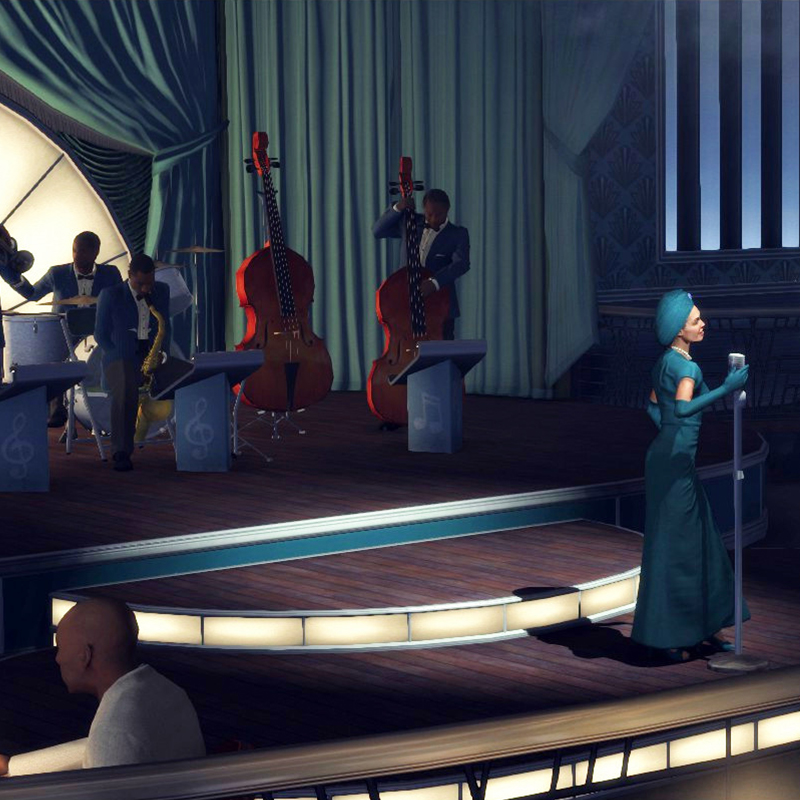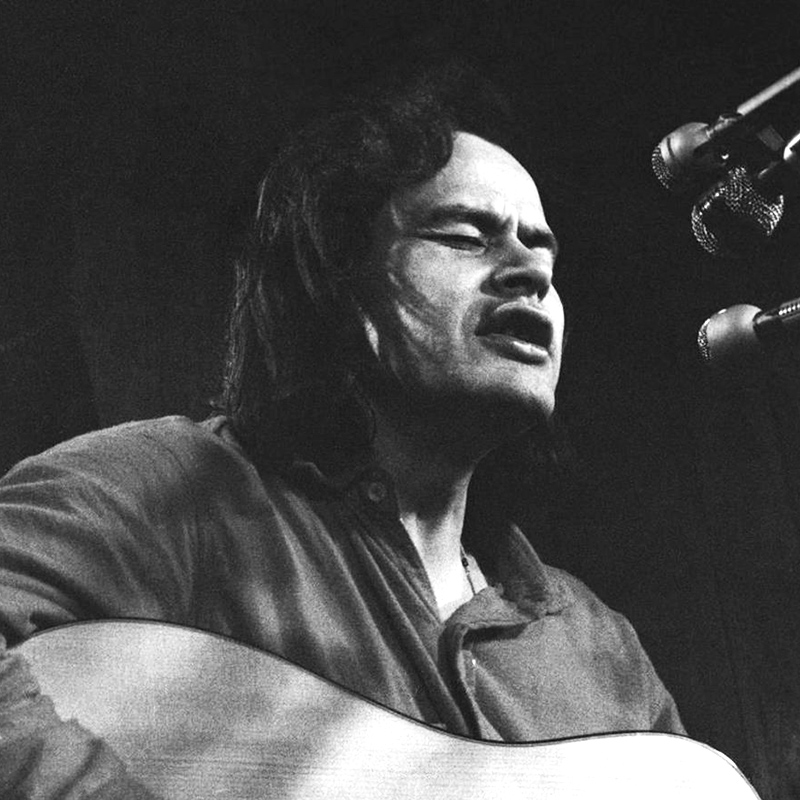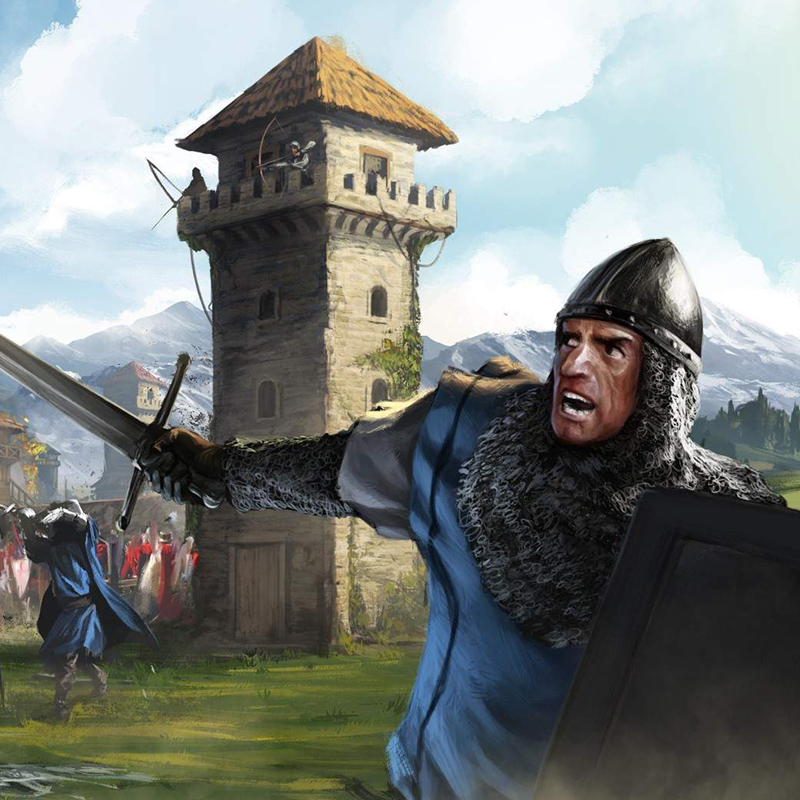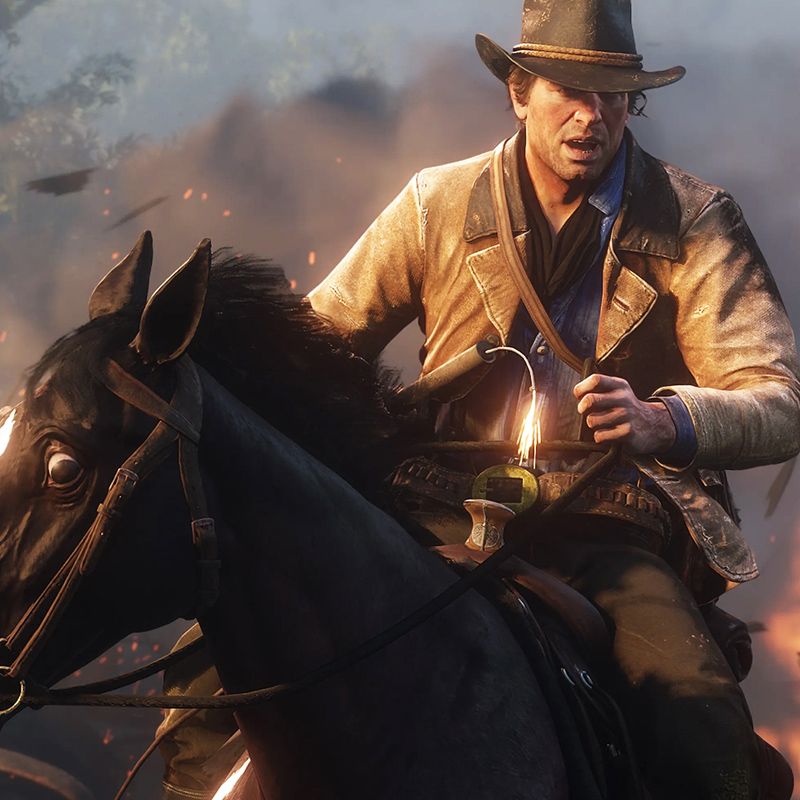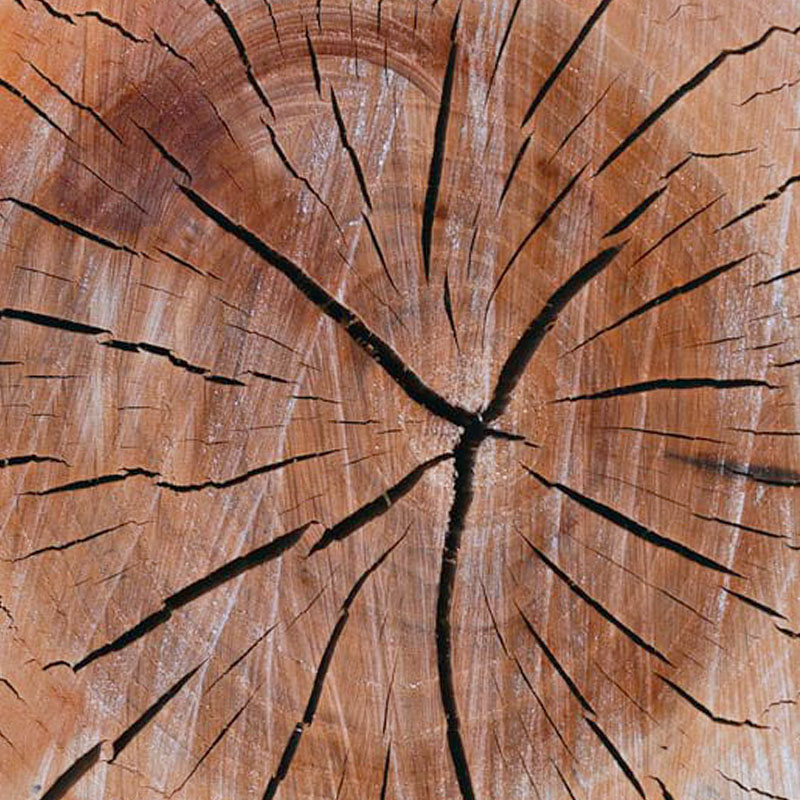 Never Miss An Episode
Listen Now!
Click on your favorite platform to listen to the Innovative History podcast! Sign up today and never miss an episode.
Be Our Guest?
We are always looking for new Innovative History ideas, topics, and guests. If you would like to offer your ideas, please email us at innovativehistory@plu.edu. 

Pacific Lutheran University
12180 Park Avenue S.
Tacoma, WA 98447