The Innovative History Podcast
Innovative History puts history in motion and explores how new technologies are transforming historical research and teaching.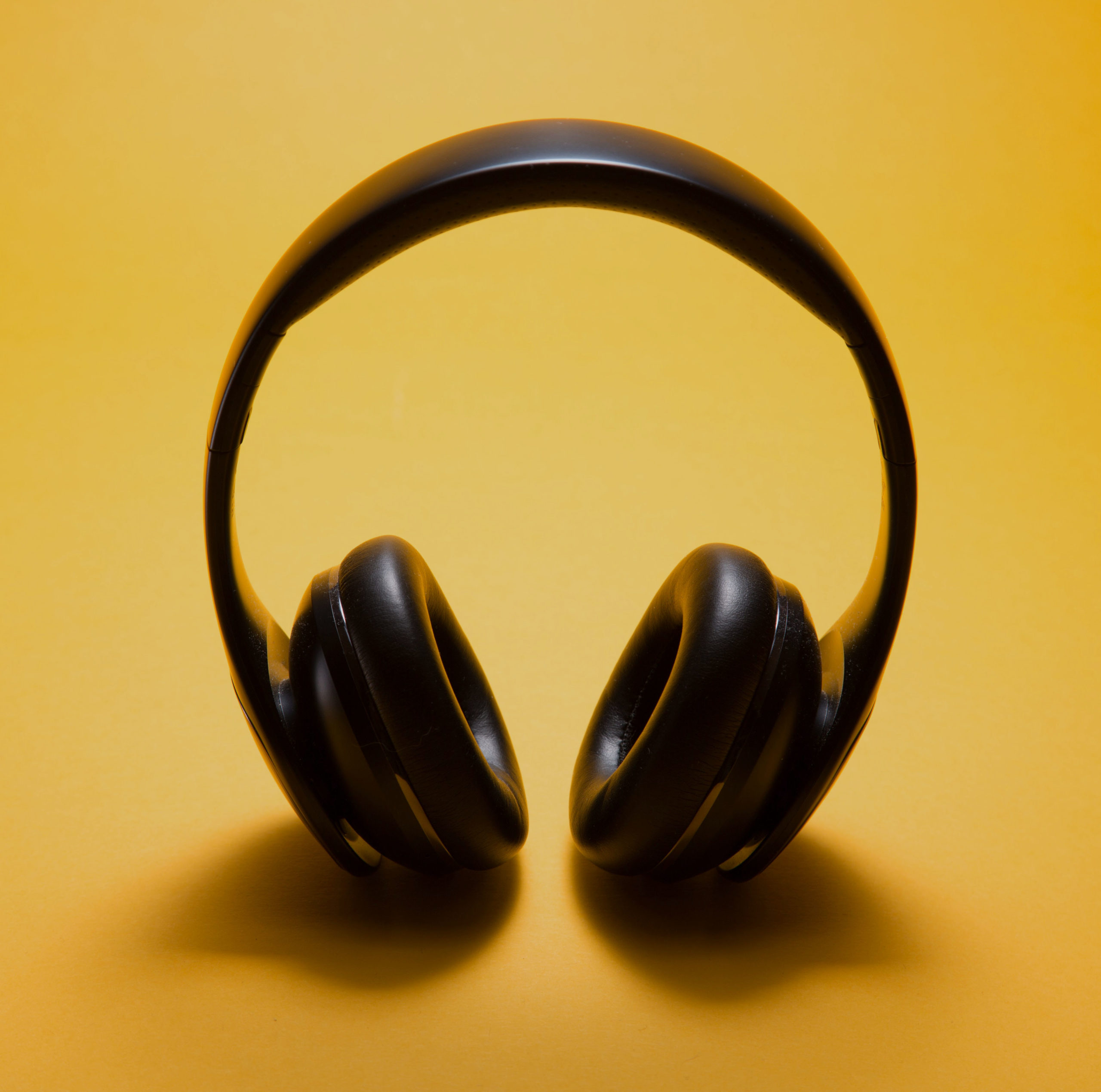 Welcome to Innovative History, a podcast that explores new directions in historical research and storytelling. Now in its third season, Innovative History is hosted by Fulton Bryant-Anderson and Mike Halvorson, two historians at Pacific Lutheran University. Together, the team investigates the most creative approaches to teaching and learning history, including using video games to study the past, musicians as agents of historical change, the roots of capitalism, and the impact of new technologies on research. To contact your hosts, send email to innovativehistory@plu.edu.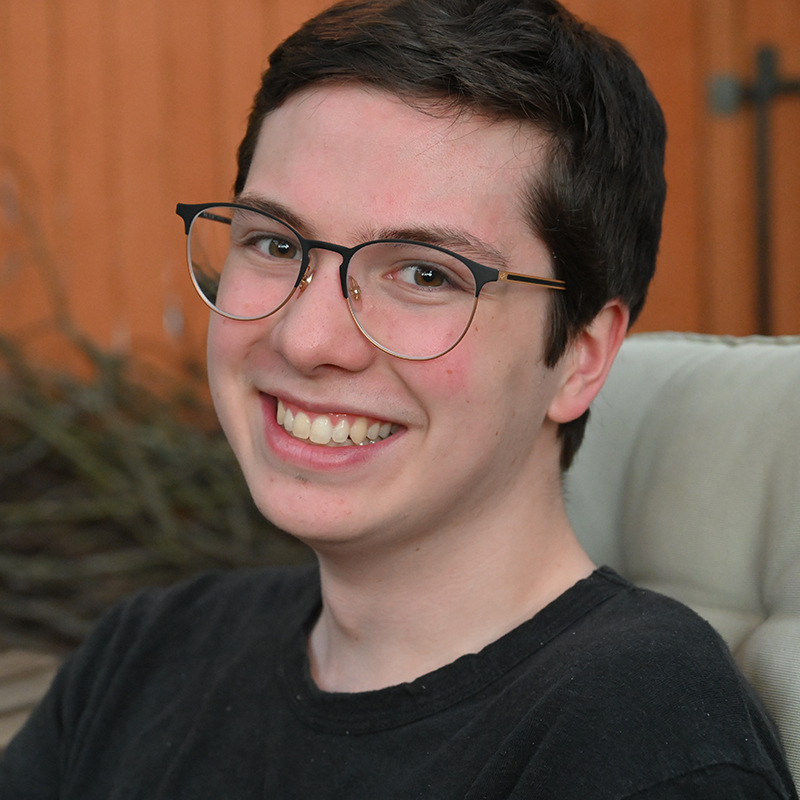 Fulton Bryant-Anderson
Co-host
Fulton Bryant-Anderson graduated from PLU in 2023 with a B.A. degree in History and a B.A.C. degree in Communication. During Summer 2021, Fulton was a Benson Family Foundation Research Fellow, and as part of his work he developed the concept for the Innovative History Podcast. He believes that by blending historical research and podcasting, he can offer listeners a unique transitive experience, producing new knowledge and insights into past cultures. Bryant-Anderson plans to pursue a career that combines history, journalism, and emerging media. Innovative History is the first fruit of that work.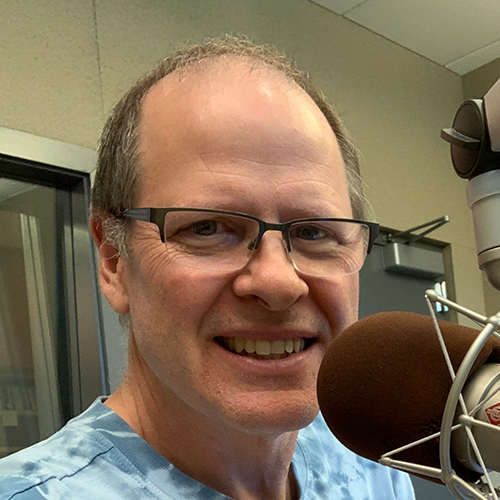 Dr. Mike Halvorson
Co-host
Dr. Mike Halvorson teaches history, business, and innovation-related courses at PLU. His most recent book is Code Nation: Personal Computing and the Learn to Program Movement in America, published by ACM Books (2020). He worked at Microsoft Corporation from 1985 to 1993 and has written over 40 books about software, technology, and history. He is a PLU graduate (1985), and received M.A. and Ph.D. degrees from the University of Washington. He currently serves as Director of Innovation Studies and Benson Family Chair in Business and Economic History.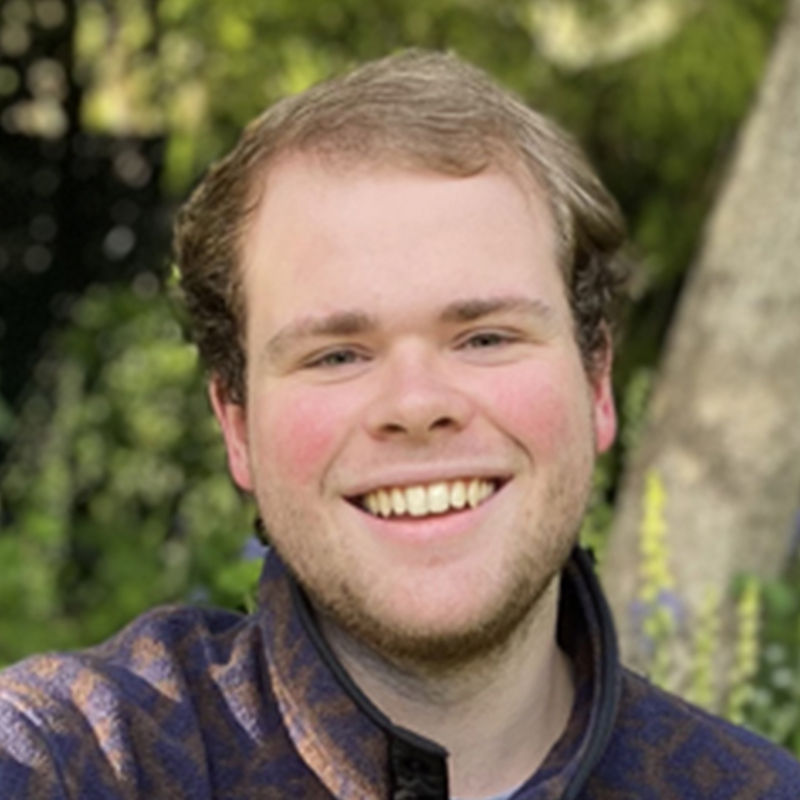 Felix Halvorson
Music Director
Felix Halvorson graduated from PLU in 2023 with a B.A. degree in English-Writing and a B.A.C. degree in Communication. He composed, performed, and recorded the original soundscapes for Innovative History and is an occasional guest on the show. Halvorson also plays guitar in the University's critically-acclaimed jazz ensemble.
Most Popular Episode:
How do musicians influence history?
Season 1 | Episode 2: What would happen if historians put music and musicians at the center of their analysis when interpreting the past? Fulton and Mike explore music as a vibrant, living historical source. The team surveys a range of musical material–from the chant of medieval monks to the protest songs of Canadian singer-songwriter Willie Dunn. Guest Felix Halvorson introduces Dunn's Half Breed Blues (1971).
Season 1, Episode 2    |    37 min
Never Miss An Episode
Listen Now!
Click on your favorite platform to listen to the Innovative History podcast! Sign up today and never miss an episode.
Be Our Guest?
We are always looking for new Innovative History ideas, topics, and guests. If you would like to offer your ideas, please email us at innovativehistory@plu.edu. 

Pacific Lutheran University
12180 Park Avenue S.
Tacoma, WA 98447